Triple Net Lease Investment Broker
The best things in life begin with the letter B. Without it, you can't dream Big or achieve Big. For all your investment sales, think BIG… Balalovski Investment Group — the investment sales division of Balalovski Real Estate, a trusted service provider in Ohio for many years and counting.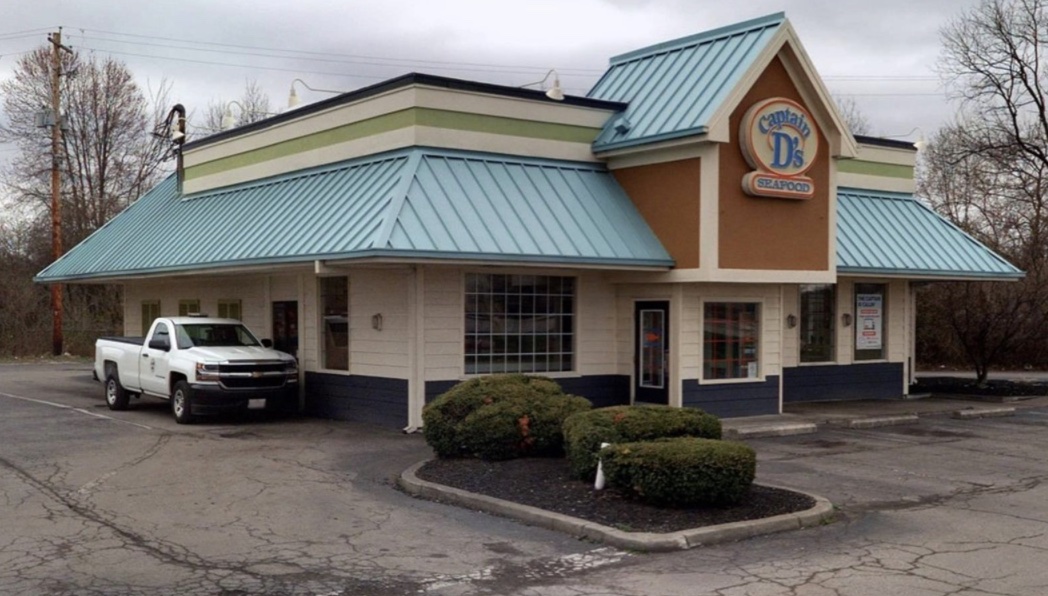 LEASED
Captain D's Seafood
2850 S. Hamilton Rd. Columbus, Ohio 43232
Just leased.
Property Photos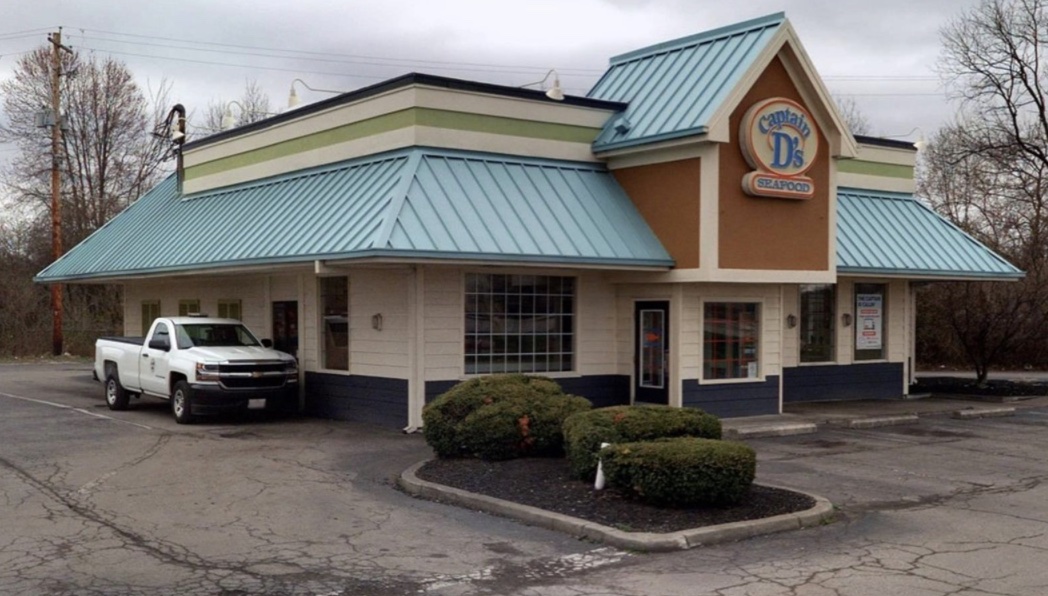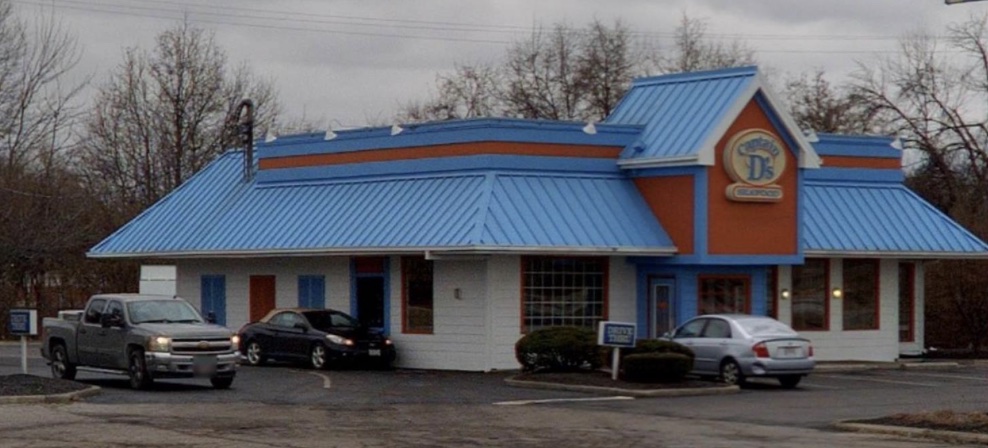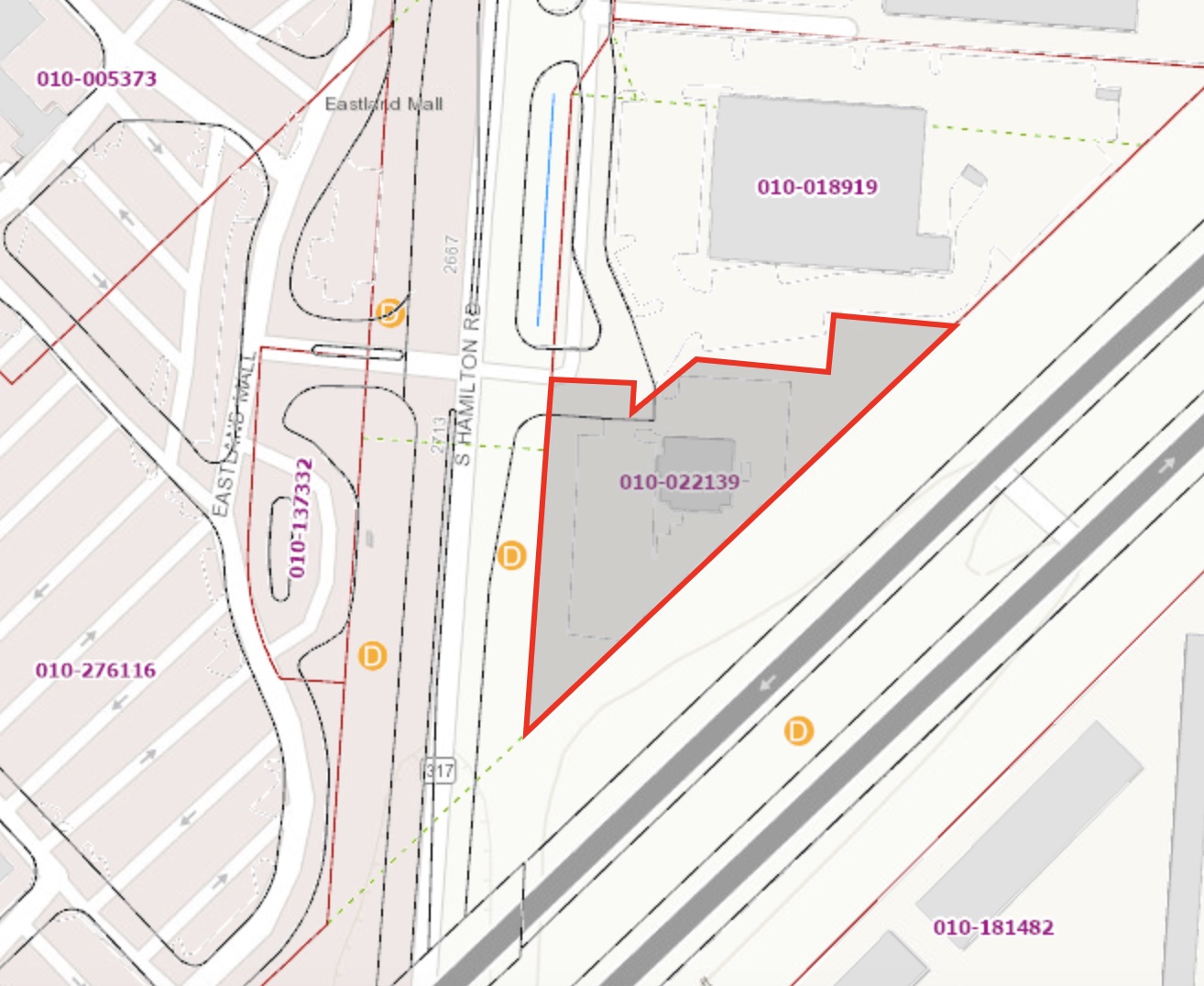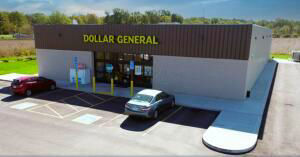 Dollar General
9035 National Road SW, Etna, OH 43062
Great investment opportunity with 13.5 years left on lease with fantastic tenant: Dollar General. Lease is NNN with absolutely no landlord responsibility. Rent is $93,000 / year. Everything is new. Average income is around $115,000 / year. Area is developing. CAP rate is 4%. Lease contains four (5 year) options to renew with rent increases. Licking County is growing and this site is close to Intel. Experience the growth as more neighbors come in! Property is highly visible and positioned close to the traffic light. This is great for a passive investor and a perfect 1031 buy for anyone. There are about 9,000 cars that pass each day and the lot is always filled with customers going in and out. Get all your groceries and supplies here!
Property Photos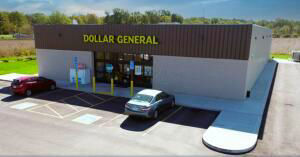 SOLD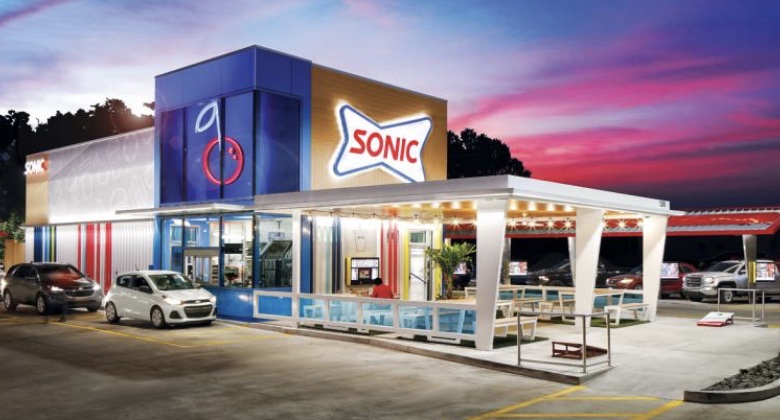 Sonic Fast Food Chain
185 McMahon Blvd., Marion, OH 43302
Sonic franchise and building priced well below the cost of a new franchise, which range from $710,000 to $3,000,000. Located near the heart of Marion's main retail district right off State Route 23. Business and property are in receivership and priced to sell. Traffic counts on US Rt. 23 and Marion-Mt. Gilead Road are 23,190 and 22,190 cars per day respectively. Balalovski Real Estate represented the buyer and saved them $255,000 in the purchase.
SOLD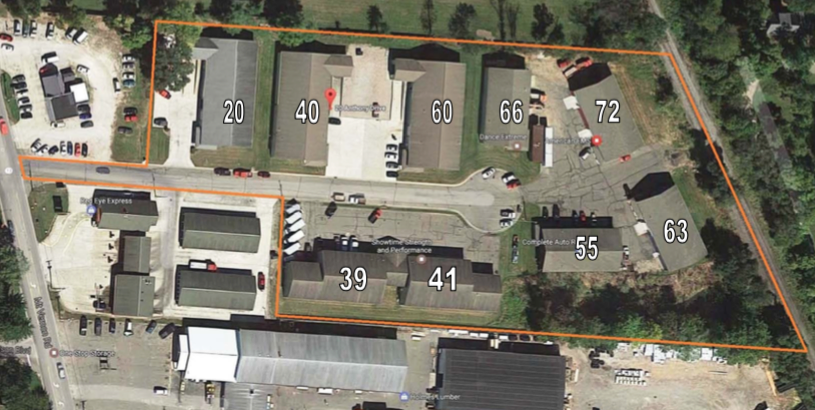 Commercial Properties
20-72 Anthony Dr., Newark, OH 43055
9 Buildings on 5.32 Acres with a private drive. All properties have been built between 1999 and 2006. Square feet ranges from 4,600 Sqft. - 8,232 Sqft.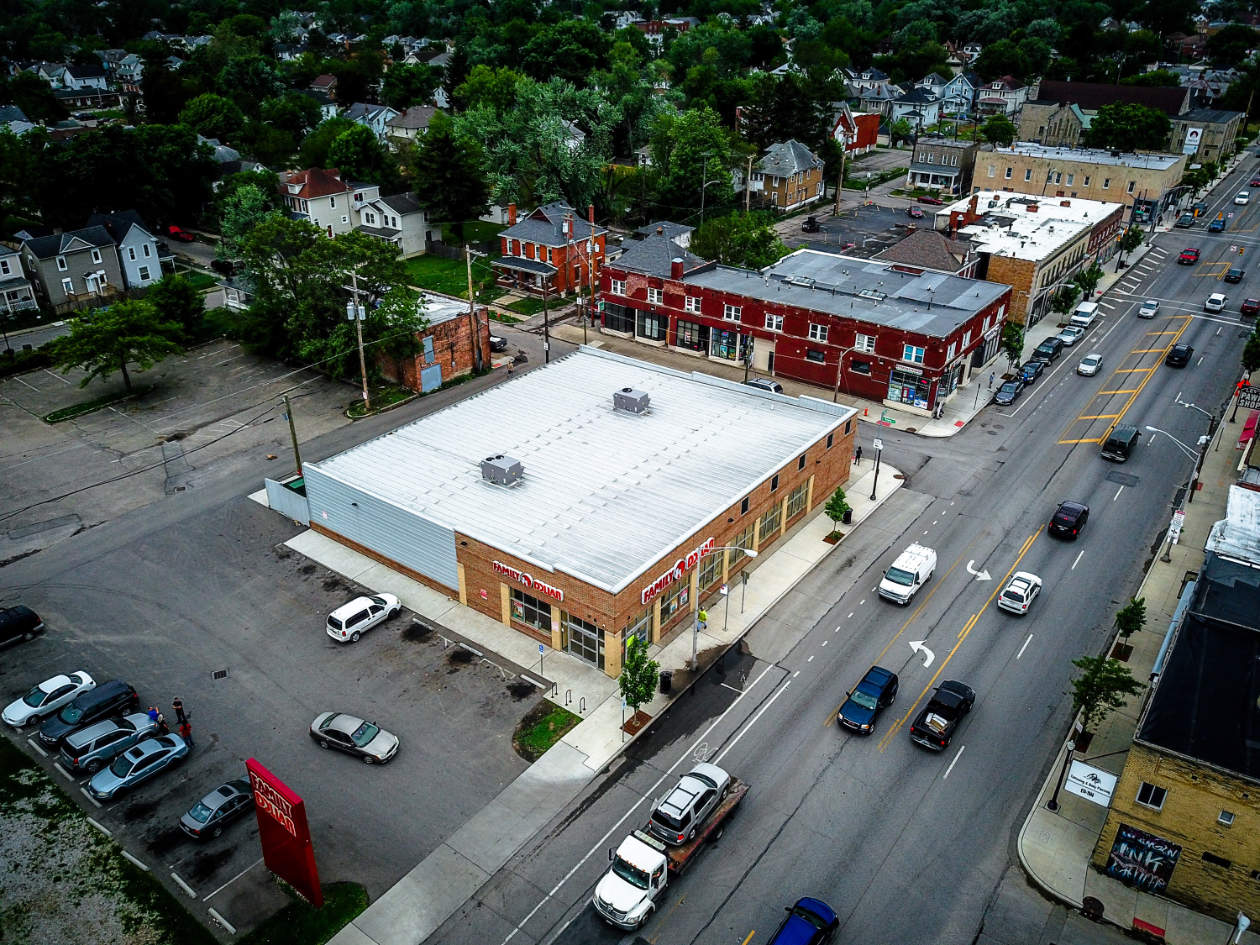 Family Dollar
2383 W. Broad St., Columbus, OH 43204
Call Us
To Feature Your Property Here!
SOLD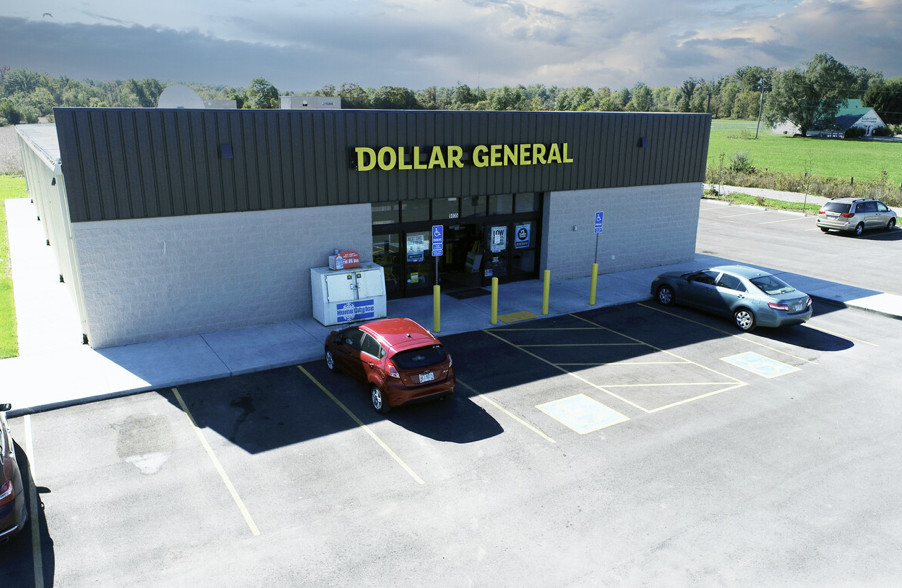 Dollar General
9035 National Rd., Etna, OH 43062
Dollar General is the largest "small box" discount Retailer in the United States. Headquartered in Goodlettsville, TN, the BBB S&P rated company was established in 1939. There are more than 17,000+ stores with more than 140,000 employees, located across 44 states. Dollar General has more retail locations than any retailer in America. The Dollar General store format has typically been in rural and suburban markets, now they are expanding into more densely populated areas. Opened 1,000 new stores in 2020, and planning to open an additional 1,050 in 2021. The Dollar General strategy is to deliver a hassle-free experience to consumers, by providing a carefully edited assortment of the most popular brands in both retail and consumer products.
Property Photos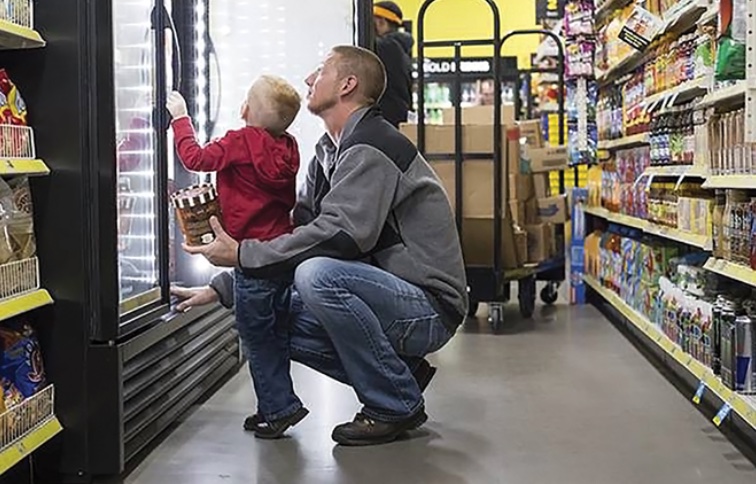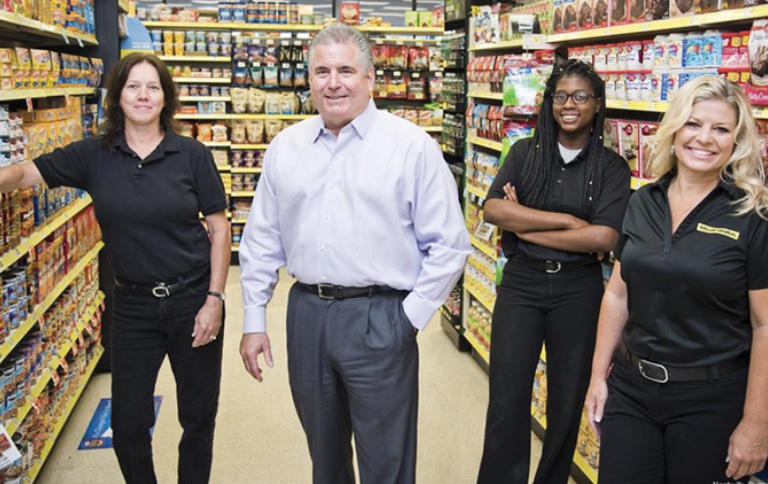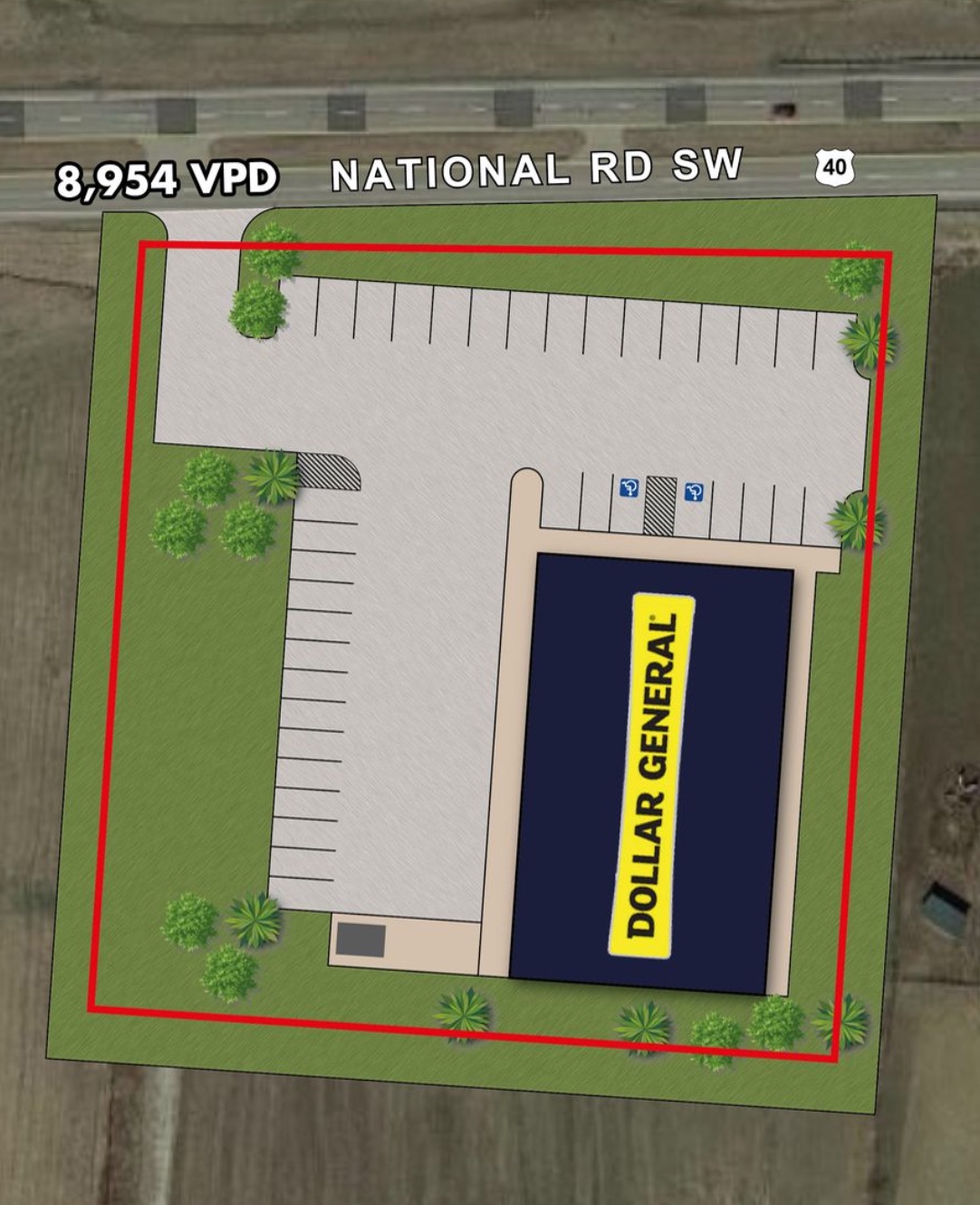 View Letter of Recommendation